Nexgen Air Conditioning Heating & Plumbing is the #1 HVAC/plumbing contractor in Van Nuys and Southern California. We are available for emergencies. Specializing in residential and commercial HVAC/plumbing installation, replacement, repair, and maintenance, our trained, licensed, and insured technicians can handle any job. Whether you want to schedule a routine check or have an emergency, Nexgen can be there to help when you need us the most.
We are known throughout the region for:
Free estimates on all equipment and services, based on a thorough evaluation of your property and HVAC/plumbing needs.
Comprehensive service plans; our X Protection Plan gets you priority service and annual maintenance, at an affordable price.
Lifetime limited warranties on unit replacement, 10 years on parts, and up to 12 years of coverage depending on the plan.
In addition, area residents and business depend on us for:
HVAC Services
All heating and cooling systems are installed based on the requirements of your home or business. Our technicians are careful to ensure a reliable, safe installation, and will recommend suitable replacements to improve comfort and energy efficiency. We install all types of HVAC units, including traditional units and electric units as well as simpler ductless units and larger, more sophisticated rooftop units. From selection to installation, to routine care and maintenance, we are there throughout the product lifecycle. In addition to air conditioners, we service oil, gas, and electric furnaces. Whether you have a lack of heat, a pilot light problem, or general wear and tear, we can restore your furnace and make sure it's safe and reliable. Our team can address problems with thermostats. But if you experience other heating issues, we service all types of heat pumps as well, including air source, absorption, ductless, and geothermal pumps. Our other HVAC capabilities include air duct cleaning and sealing. And when there seems to be air escaping from your home or your system isn't as efficient as it could be, we can add, update, or replace insulation in your walls and attic.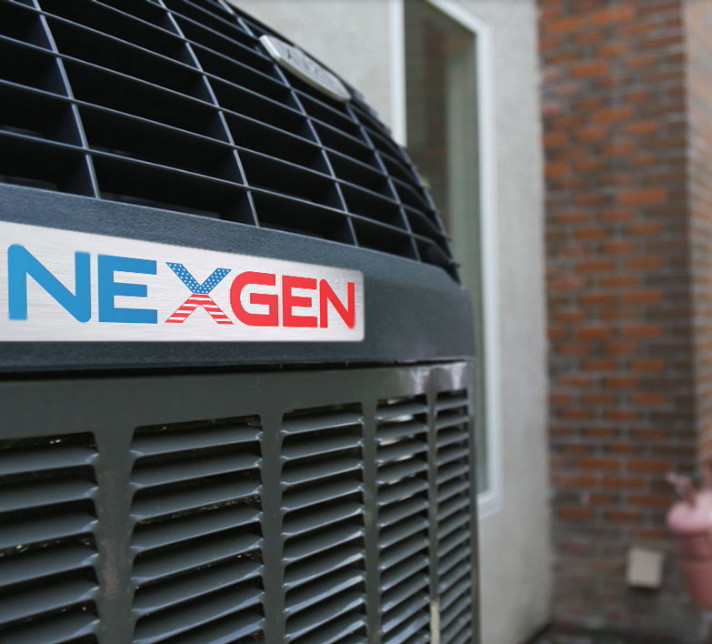 Nexgen is available in Van Nuys to provide HVAC/plumbing installation, repair, and maintenance services. We know the need for repairs and equipment replacement often comes up suddenly. Fortunately, we offer financing options so you can pay off repairs with low monthly payments. If your electrical system isn't up to date, we can provide electric panel upgrades to boost capacity. Upgrading to a 200-amp system can do a lot for your home. When you need plumbing or HVAC service, call
Nexgen Air Conditioning Heating & Plumbing
to schedule a visit or ask for a free quote. Call now at
833-729-9735
.