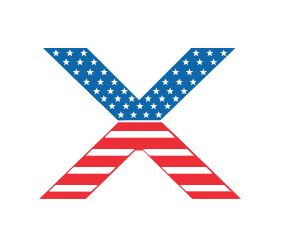 X Protects brings you a next-generation solution to the age-old problem of a cold house and a broken furnace. The quality of your typical HVAC company's services, especially regarding furnace repairs, is really hit or miss. We know it.
You know it. We're here to change all that, one perfectly repaired or installed furnace at a time. As the next generation of home comfort, Nexgen is here to break some serious stereotypes about the HVAC industry.
Welcome to X Protects.
Even in Southern California's mild climate, most of us still like the idea of having a furnace to heat up our homes on those particularly cold winter days. If your furnace needs repair or replacement, then you need to call Nexgen.
Nexgen has been providing Southern California homeowners with the highest quality heating services since our President, Ismael Valdez, took on his first HVAC project back in 2001. Whether you need your furnace repaired or a new furnace installation, Nexgen is here to make sure you're taken care of.