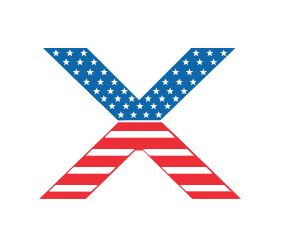 X Protects
Your Trusted Choice for Southern California AC Repair & Installation Services
Let's face it, it seems as if your AC goes out right when you need it - and living in Southern California, you need it all the time!
It's really the most frustrating thing, and we've all experienced it: It's over 85 degrees outside, you're on your way home from work with the windows down because your car's AC barely works, and you're already working up some sweat in those stuffy work clothes of yours. You get home, excited to bust open the front door and bask in that crisp 69 degrees that you set your thermostat to only to find out that it's hotter inside your home than outside.
You're tired, you're hot, and all you want is for your AC to do its job.
That's where our job comes in.
Our team at Nexgen developed X Protects for this very reason. X Protects is a standard of quality that reminds us of our customers' expectations when it comes to service. At the end of the day, we're not just fixing a hunk of metal, we're creating a solution to a problem that was affecting your quality of life. With that in mind, we don't take our jobs lightly. Every AC repair, replacement, or installation we do starts with our customer's highest expectation for satisfaction.
Our Nexgen family provides quality air conditioning services in Southern California.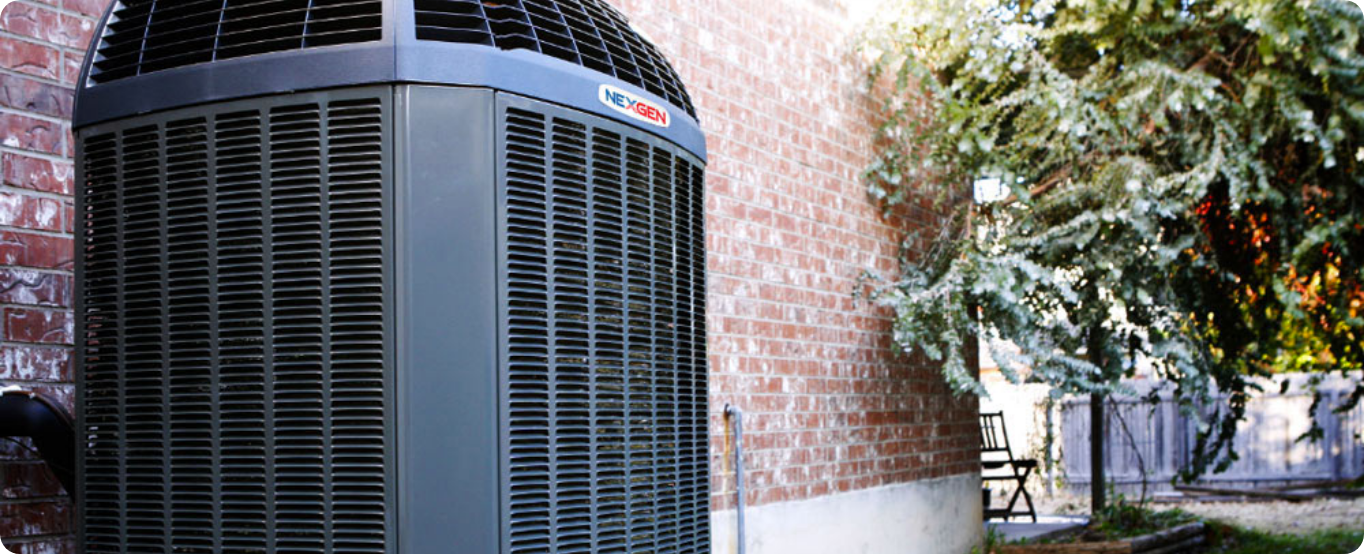 X Protects: AC Repair
Air Conditioners are prone to needing periodic repairs, especially older units. With other HVAC companies, most repairs end up being a temporary bandage that only fixes the issue for a short while before the problem starts up again. With Nexgen, you get a comprehensive diagnosis of your AC unit and an expert AC repair service that will bring your AC back to life for the long-haul.
X Protects: AC Installation
With competitive pricing, top brands in AC units, and expert HVAC installation services, your home will be cool and your wallet will thank you! You'll also have the peace of mind in knowing the best HVAC company in Southern California is handling your AC installation.
X Protects: AC Replacement
"If it's over 10, it's time to call Nexgen."
If your AC unit is over 10 years old and starting to have a lot of problems, an AC unit replacement would be a much better idea than a repair. Older units, especially from lower quality brands just aren't built the way newer AC units are. Those old units aren't as structurally sound and they aren't that efficient. Nexgen will give you an honest assessment of weather you need an AC repair or replacement.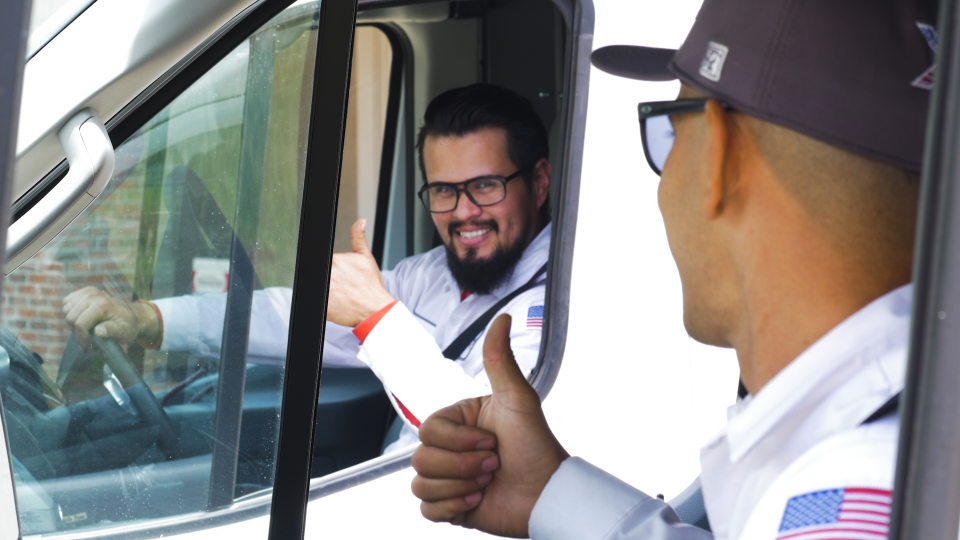 What Makes Our AC Services Different?
X Protects: the standard of AC services that puts us above the rest!
Our HVAC techs are background checked, and uniformed for your comfort and safety.
We are available nights, weekends, and holidays at no extra cost to you.
We use the latest tech and equipment, advanced HVAC methodologies, and our team undergoes extensive training.
Once you start an air conditioning project with Nexgen, you will never want to hire anyone else – our years of experience and deep understanding of the unique challenges of Southern California's climate make us the perfect fit for your home.
Want to Save on Energy Efficient AC Installations?
Air Conditioning Rebates
We keep up with AC rebates so you don't have to.
There are a few good rebates out there if you know where to look. In Southern California, both the Los Angeles Water and Power Department (LADWP) and Southern California Edison (SCE) offer rebates for energy efficient AC installations.
LADWP offers a cash-back rebate to reward you for upgrading your HVAC system. For customers on the Edison grid, you can hundreds of dollars back for various AC installations! In addition to energy efficiency rebates offered to you by your electric provider, we can also help you secure manufacturer rebates as well when applicable.