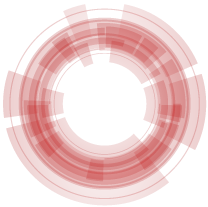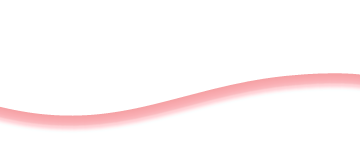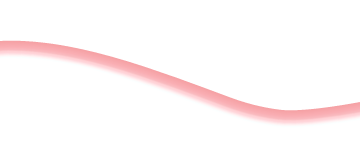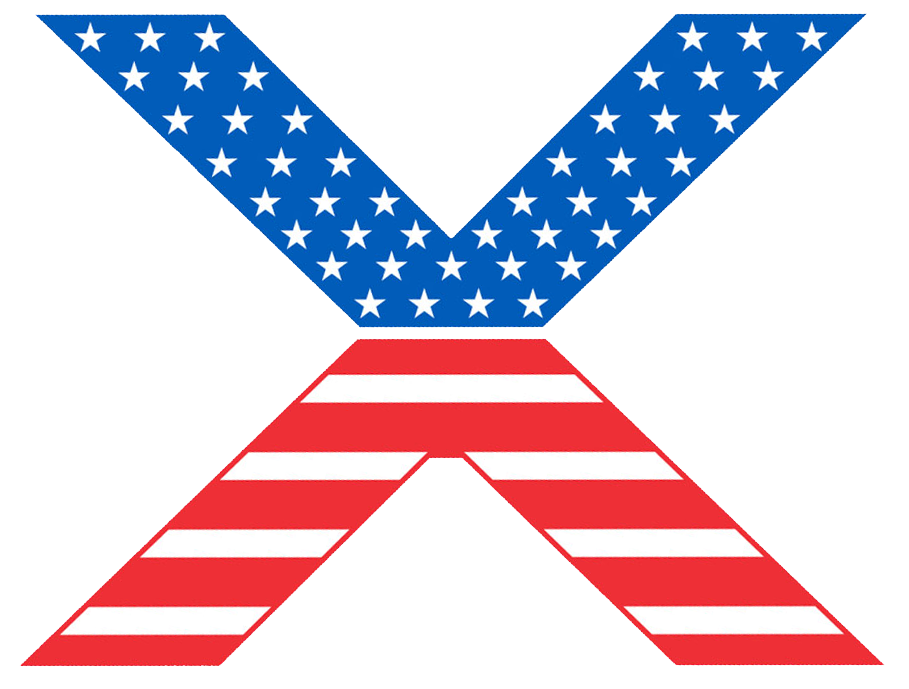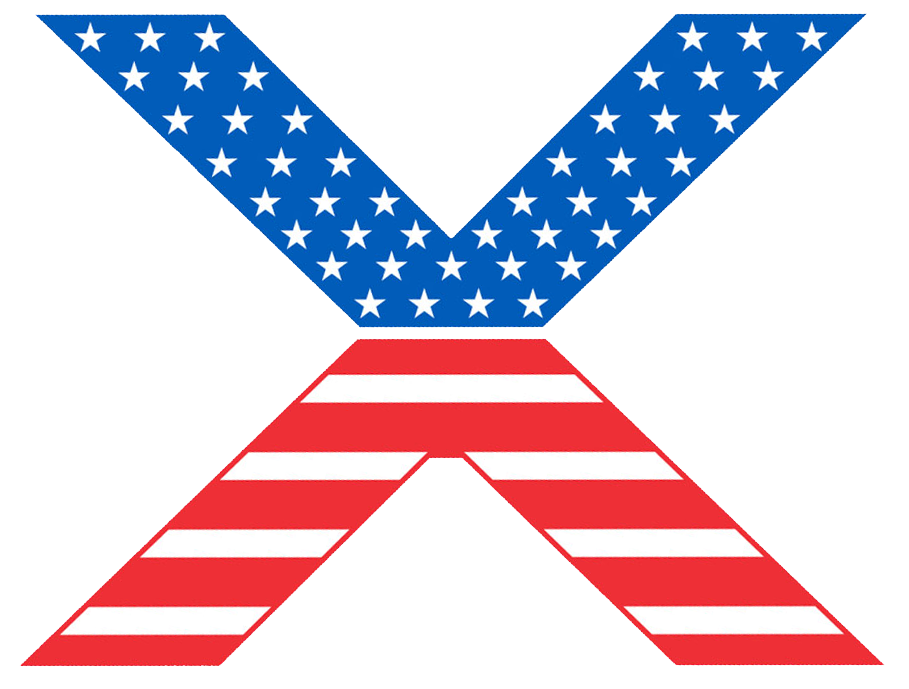 X Protects is the answer to every frustrated customer's problems. We're all tired of shady services; it seems as if everyone is out to rip you off, especially when you're in desperate need of a furnace or AC unit.
HVAC contractors have developed a stereotype over the years and we're sad to admit that it's not a good one. Be it improper HVAC installations, incomplete HVAC projects, or just inexperienced contractors who charge you way to much for way too little, the HVAC industry has really hurt its once reliable reputation.Our family at Nexgen developed X Protects to change all that. Over the years, we've observed the pain-points of customers who've had the misfortune of dealing with other HVAC companies, and we decided to do one simple thing:
Give our customers answers, and solve their problems.
We're here to do the one simple thing for our customers that, for some reason, every other HVAC company fails to do: Service the customer.
The simplicity of this statement is what makes it so profound. As a family run company, we truly believe that serving the customer means going above and beyond. We don't just drag ourselves to a jobsite and call it a day when the job's half done - we're not that sort of HVAC company.
With hundreds of online reviews from Google, Yelp, Angie's list and more, as well as a whole batch of customer testimonials, our team has earned the top spot when it comes to being the best HVAC company in Southern California. But, being at the top means we have to work even harder to maintain our reputation. With X Protects as standard of which Nexgen lives by, you can rest assured that no matter what service you need done, we'll get it done right.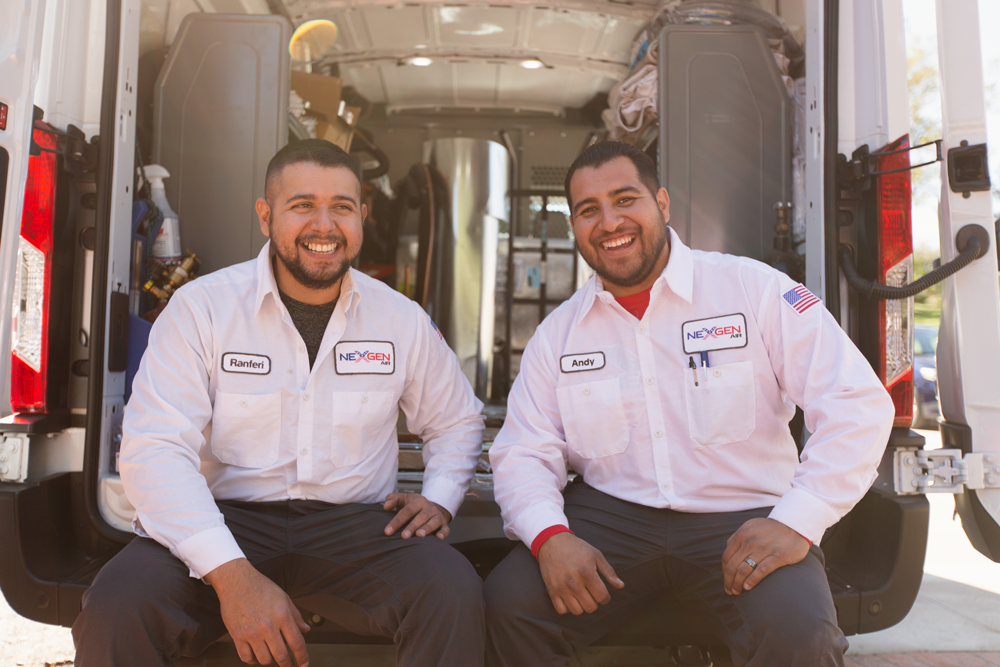 How Does X Protects Apply to Our HVAC Services?
As the next generation of home comfort, we go beyond the standard of quality products and services. Home comfort to us doesn't just mean a cozy environment, it also means safe.
Every service we offer is carried out with you, your home, and your family's safety in mind.
X Protects:

Your Air Quality
We're all worried about our air quality and how it affects our health. With increased exposure to mold, VOC's and health-threatening bacterias, it seems like we'll never escape this epidemic of "bad air".
You may be thinking, "this only affects outdoor air, right?" Truth is, the air in your home is just as bad if not worse. Standard home ventilation systems concentrate these outdoor pollutants into your home, and with the addition of pet dander, and even skin flakes, you could be breathing in a slew of harmful particles.
This is why Nexgen offers Air Quality services. With new HEPA filters, air duct cleaning, a variety of the highest quality air purification systems, and our X Protects mentality, you can breathe easy in your home. You'll sleep sounder, feel better, and live longer. Who doesn't want that?
X Protects:

Your Privacy, Your Property, Your Peace of Mind
With home security at the top of everyone's mind, offering a total security package to our customers is a no-brainer. But, in natural X Protects fashion, we only offer the best.
Most traditional security systems are, well, dumb. They can't differentiate you from an intruder and they're usually just a set of sensors that sound an alarm and can't communicate to your home surveillance system or door locks to do anything about the situation. Above all else, most old fashioned security systems require you to be home for you to operate them - which kind of defeats the purpose.
Nexgen offers the entire Nest Secure package of home security. The flagship, industry leader of the smart connected world, Nest Secure turns your phone into your central command for security system. With Nest Secure, you get total connectivity to your smart alarm, smart cameras, smart door locks and more!
X Protects:

Your Climate, Your Comfort, Your Investment
Whether it's heating or cooling, Nexgen knows that offering the highest quality HVAC installations and repairs are pivotal to your happiness. Your HVAC system is one of the most expensive components of your home and we take it to heart when we say we will not only protect, but improve upon your investment.
Your home's climate is everything. Nothing ruins a day more than a sleepless, sweat-drenched summer night because of a dead AC unit. As for winter, an inefficient furnace could mean more than just needing an extra blanket; it could cost you a fortune in heating costs.
With X Protects, you get the finest in all things heating and cooling. From furnaces to mini-split ductless AC systems, you'll be receiving the best of the best in products and services.