- Purification System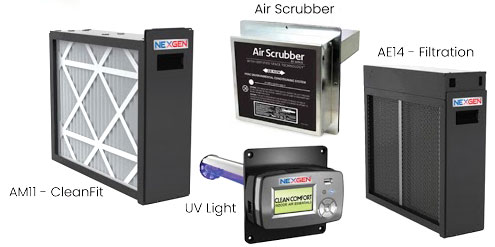 Fits on ANY HVAC System • $19.95/mo
Destroy Contaminants
Protects From pollutants
Improve Indoor Air Quality
Purify Air & Reduce Allergens
NASA Created Technology

Whole-home air purification systems are becoming the new norm, especially for families and homeowners that may be sensitive to pollutants and allergens. Now more than ever before, having an air purification system installed in your home can protect you and your loved ones from more than just allergens.
The air purification systems of today can eliminate the threat of airborne viruses and bacteria that cause upper respiratory infections. They are also extremely useful during those all-to-common dry seasons when fires tend to kick up and fill the air with soot, ash, and pollutants.
With the most recent wave of airborne viruses, what better time to make sure your home is free of harmful particles and bacteria that could carry this deadly virus. Our whole-house air purifiers are compatible with all HVAC systems and can easily be installed on your heating and cooling unit. All products HERS tested, 100% permitted.
How Does the Nexgen Air Purification System Work?
NexGen's air filtration systems use NASA-developed technology to scrub the air in your home and create a safe environment where you can breathe easily, without worry. This is especially important if you have young children with asthma or adults over the age of 60 with compromised respiratory ailments or pulmonary diseases living in the home. Installing an air purification system could save those most vulnerable a hospital visit by ensuring the air they are breathing is free of pollutants.
The air purification specialists at NexGen, and our X Protects initiative goes beyond other air purification services. We strive to protect your family's safety and health, meaning we take every measure to ensure the air you breathe is clean.
Understanding how a whole-home air purification system can transform your home into a clean and healthy environment is the first step to living a healthier life overall. Take the initiative, the NexGen clean air initiative and start breathing easy starting today!
Why Choose Nexgen?
Family Owned & Operated Business
Available 24/7 for Emergencies
Trusted Name in Home Repair
Hassle-Free Guaranteed Service
Fully Licensed & Insured Technicians
Commercial & Residential Experts
Dangerous Effects of Air Pollution
Little do people know that household air pollution is one of the leading causes of chronic infections, disease, and can even lead to premature death. According to the World Health Organization (WHO), close to 4 million premature deaths occur each year as a result of exposure to inhaled contaminants and airborne viruses.
If you live in the developed world, then you have been exposed to a slew of health-damaging pollutants and viruses. Power plants, chemical plants, factories, and other industries all emit dangerous exhaust and vapors that can travel miles and make their way right into the heart of your home.
With the heightened state of awareness surrounding the deadly airborne viruses, it is in every homeowner's best interest to act quickly to purify the air in their home. Not only does pollution pose a risk, but airborne viruses can be fatal if you don't properly treat the air you breathe. These viruses cling to tiny air particles that can easily be inhaled.
Particles are a significant concern. Studies have shown a direct relationship between inhaled particles and major health concerns. Particles with smaller diameters pose a real threat because they can reach deep within the lungs. Exposure to these contaminated air particles and pollutants can lead to a wide range of health concerns, especially in those with compromised immune systems and pulmonary diseases.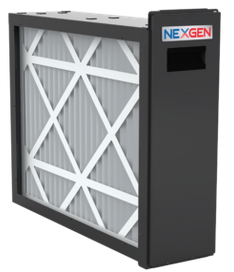 Air handler and furnace direct fit, low restriction MERV 11 media air cleaners

Removal of up to 99.98% of particles and allergens from your filtered indoor air

Removes particles as small as .1 microns – 1/1,000th the diameter of a human hair – a size that eludes most air cleaners

Industry-leading clean air delivery rate of 1,200

Low operating costs, with no replacement filters to buy

Easy-to-clean filters, just vacuum or rinse once every 3 to 9 months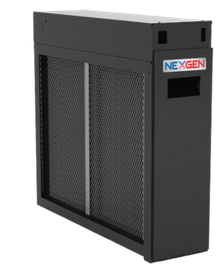 Four-stage filtration system that powerfully attracts and traps airborne particles

Includes MERV 11 media filter

Filter design features a structured density gradient for sustained efficiency over the life of the filter

Filter material is constructed of cellulose-free, hydrophobic polyolefin fibers

Extra deep, 4 1/2 inch pleated filter

Filter has a tight cabinet fit ensuring minimal air bypass

Quick and easy filter change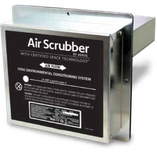 Purifies the air and reduces particles that can irritate allergies and asthma

Protects people from dangerous contaminants and pollutants

Protects heating and cooling systems from dust buildup

For use in HVAC systems with accessible ducts

Reduces odors

Reduces visible smoke in the air

Reduces microbial populations on surfaces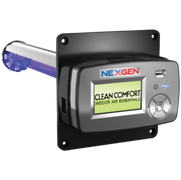 Seeks out and destroys pollutants in the air and on surfaces.

Active purification throughout all living spaces 24 hours a day

Ionic air scrubbers destroy indoor contaminants anywhere the air goes

Unique air purification process even cleans air that doesn't pass through the HVAC system

Installs in any HVAC system

NASA-developed technology for use in the International Space Station

Protection Plan
Over $1,000 value starting at ONLY $19.95 a month!
Protects your Home for Life
As the next generation of home comfort, Nexgen is always after the next big thing to revolutionize the HVAC industry. With our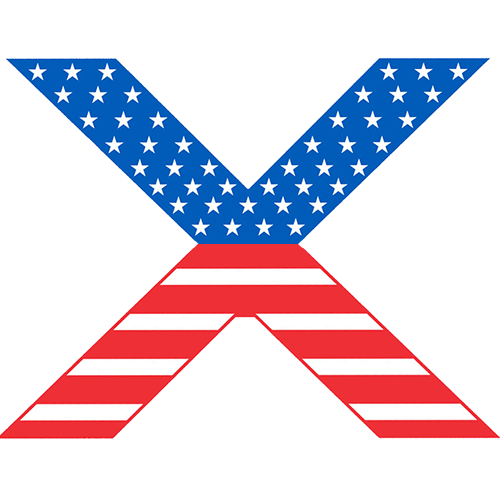 Protection Plan, we take all of the guesswork out of making the most out of your HVAC and plumbing systems. This monthly plan will help you save in the short term as well as in the long run. And the best part? Our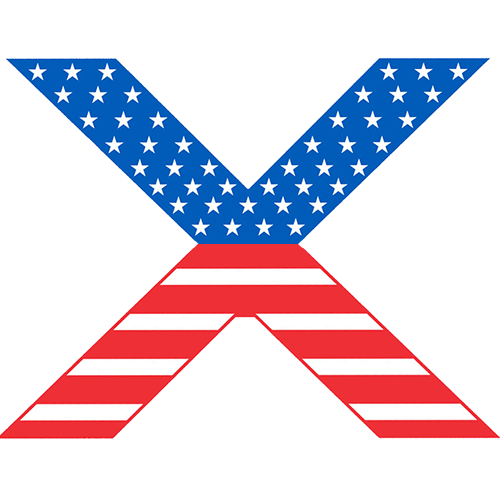 Protection Plan is like being invited to the VIP table - concierge service including priority services, a dedicated phone line, and more!
Join the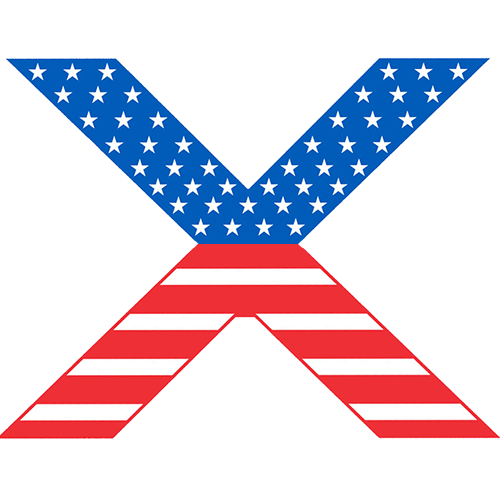 Family today!
Learn More
Contact NexGen for Clean Air Relief
If you are one of the many that are suffering from airborne pollutants and want to cancel out the possibility of contracting an infectious disease, now is the time to contact NexGen to get our X-Purification Kit and whole-house air purification system installed.
#1 Rated Home Services
Serving All of Southern California
Thousands of 5 Star Reviews
How Can We Help You?