protecting your
family, home & planet
In coordination with

Nexgen HVAC & Plumbing is proud to partner with HALO Water Systems to deliver safe, eco-friendly water filtration systems for residential, commercial, industrial, and agricultural applications. We'll install your water filtration system that will protect you and your plumbing against chlorine and other chemicals, sediment, and a wide variety of contaminants.
protecting your
family, home & planet
In coordination with

Nexgen HVAC & Plumbing is proud to partner with HALO Water Systems to deliver safe, eco-friendly water filtration systems for residential, commercial, industrial, and agricultural applications. We'll install your water filtration system that will protect you and your plumbing against chlorine and other chemicals, sediment, and a wide variety of contaminants.
Water Filtration
and Conditioning Systems
Utility water is filled with many impurities. However, not every water filtration system is the same, and you can't rely on traditional municipal water treatment methods for protection. Hard water corrosion can reduce the performance and life expectancy of your plumbing, while chlorination by-products have serious health risks. But HALO's inline and whole-house water filtration systems provide direct physical treatment to ensure your water supply is safe.
Common Problems
& Typical Water
Contaminants
Municipal water sources can contain various contaminants that cause problems, including:
Additives
Chlorine or chloramines (ammonia added to chlorine) are often mixed with drinking water to disinfect it. Chloramine compounds can cause skin irritation and digestive disorders, while chlorine can damage toilets, faucets, and rubber seals in plumbing as well as corrode copper pipe.
Hard Water
Calcium and magnesium particles in water can form mineral deposits within piping, storage tanks, and household plumbing components. They can damage appliances, coat dishes and glassware, and restrict or block water flow.
10-Year Warranty and Maintenance Free
All HALO water filtration and purification systems are protected by an outstanding 10-year warranty. Plus, receive an extended parts and labor warranty by joining our X Protection Plan. HALO products are maintenance free for added convenience; never replace filters or media, while highly filtered alkaline water is available from every faucet in your home.
Benefits of Water
Filtration Systems
A water filtration and conditioning system avoids the need for water softeners, which often rely on salt. However, softeners don't improve water quality and self-regenerating varieties contribute to environmental pollution. Carbon-based filtering avoids these problems and improves water quality. It removes chlorine, dyes and other commercial additives, and other contaminants including:
Disinfectants such as bleach, calcium hypochlorite, and chlorophenol
PCB-based insecticides, herbicides, and pesticides
Glycols, Benzene, dissolved oil, chloroform, and other solvents
Iodine, isopropyl alcohol, and other pharmaceutical by-products
Tannins, or food and wine by-products
Carbon-based water filters can also remove:
Bleach, grassy, fruity, fishy, or musty odors
Bleach, medicinal, plastic, rubbery, or metallic tastes
Water filters also reduce contaminants such as detergents, hydrogen sulfide (produces a rotten egg or sulfur odor), and acetic acid, a by-product of water chlorination. They also reduce heavy metals such as lead, chromium, zinc, copper, and cadmium as well as a variety of commercial additives and solvents, and to some extent iron.
With a water filtration system, that bad taste or bad smell can be eliminated. It can also improve your health; if water tastes better, it's easier to drink more of it, which is good for your organs, joints, and overall health. You also save on buying bottled water, the cost of which can add up significantly in the long run. Cleaner water also helps appliances last longer which contributes to additional savings.
Whole House Water
Filtration System and
Installation
A whole house water treatment system is connected at the main line, rather than under the sink or to individual plumbing fixtures. Multi-stage hard water treatment allows for complete filtration and conditioning. HALO's filtration systems are maintenance free.
The HALO ION water conditioner dissolves mineral scale and inhibits hard water corrosion. HALO's ION filters temporarily alter the charge of dissolved minerals such as calcium carbonate and magnesium carbonate. This prevents them from being attracted to and bonding to one another in plumbing systems due to temperature and pressure changes, friction, and turbulence. Reversing polarity magnetic fields form aragonite, a powdery physical state of suspension in which molecules flow through the plumbing system until they're discharged or separated by filtration or centrifugal equipment.
system packages
The following HALO water filtration system packages are available:
ultimate
A five-stage whole house system with sediment pre-filtration, water conditioning, and an ION Boost system for hard water protection of larger water heaters and recirculation systems. Includes the highest quality and most reliable media and components.
complete
Uses a three-stage filtration system to control hard water scale and corrosion, dissolve scale, and prevent new mineral scale from forming. The system also reduces chlorine and chloramines. It integrates the HALO ION conditioner as well.
deluxe
The HALO Pure Deluxe solves all chlorine problems using premium grade carbon media. It is a four-stage whole house filtration system that uses Granular Activated Carbon, Catalytic High Activity Carbon, environmentally safe Filter AG Plus® media, and High Density Garnet Filter Media.
total
Provides whole house protection against hard water scale, corrosion, and damage. It also includes a five-stage reverse osmosis purification system that cleans water and provides pH balance without chemicals.
Trust nexgen & halo for
Your Next Water System
Nexgen is proud to provide installation services for equipment made by HALO Water Systems. A product line of premium water filtration and conditioning systems is available to prevent chlorine damage, mineral scaling, and contamination by bacteria and viruses. In addition to effective hard water control and less backwash, these systems come with a limited lifetime warranty (for up to 13" diameter mineral tanks in point-of-entry residential water filters/conditioners).
Contact Nexgen Air Conditioning Heating & Plumbing at 833-729-9735 for information on HALO water purification systems, to receive a free quote, and schedule installation.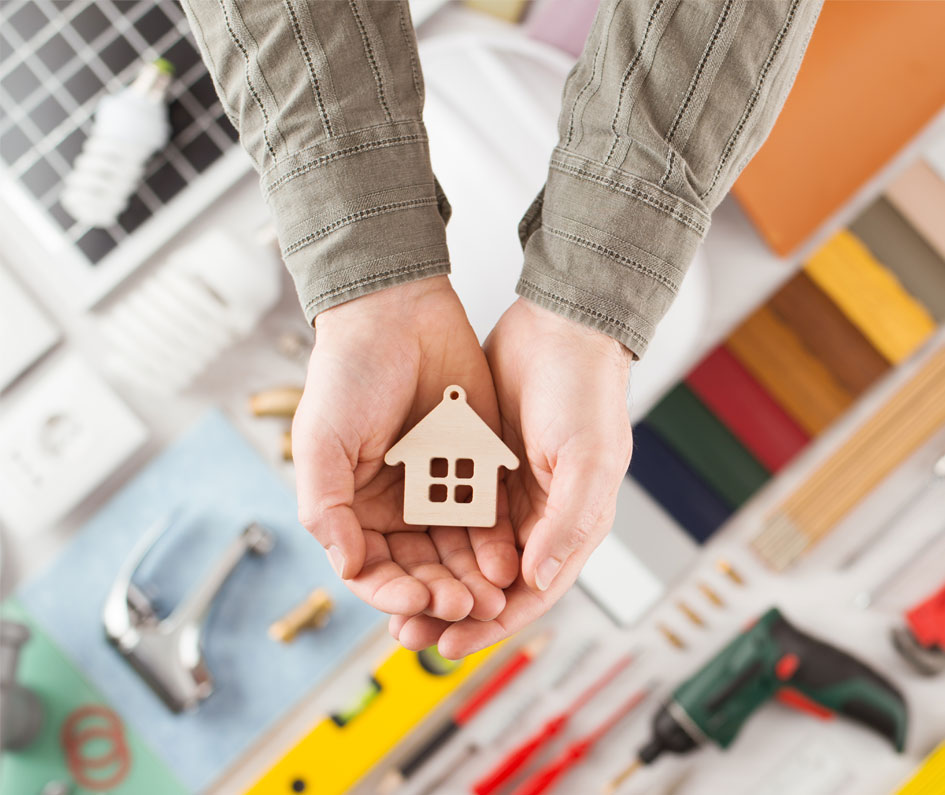 protection plan
Over $1,000 value starting at
ONLY $19.95 a month!
Protects your Home for Life.
As the next generation of home comfort, Nexgen is always after the next big thing to revolutionize the HVAC industry. With our

Protection Plan, we take all of the guesswork out of making the most out of your HVAC and plumbing systems. This monthly plan will help you save in the short term as well as in the long run. And the best part? Our

Protection Plan is like being invited to the VIP table - concierge service including priority services, a dedicated phone line, and more!
Join theFamily today!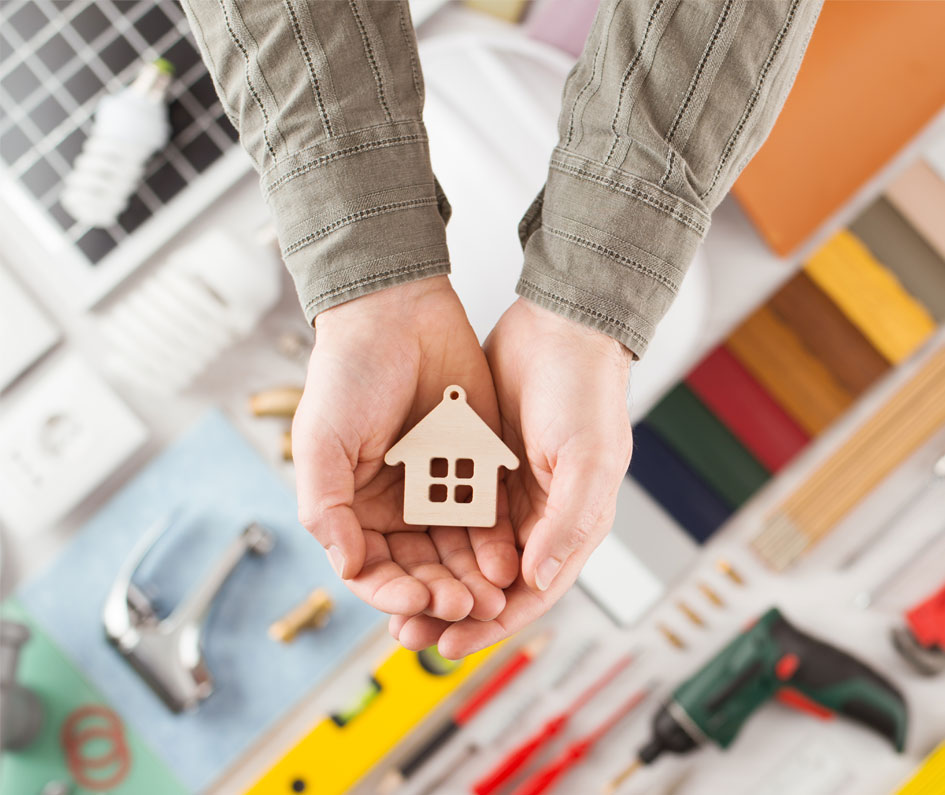 get for your free quote!
Please fill the form with your data and one of our team members will contact you directly on the next 24 hours.
The time is NOW, while supplies last.
Call NexGen (833) 729.9735
#1 Rated Home Services
Serving All of Southern California
Thousands of 5 Star Reviews