Traditional Heating & Cooling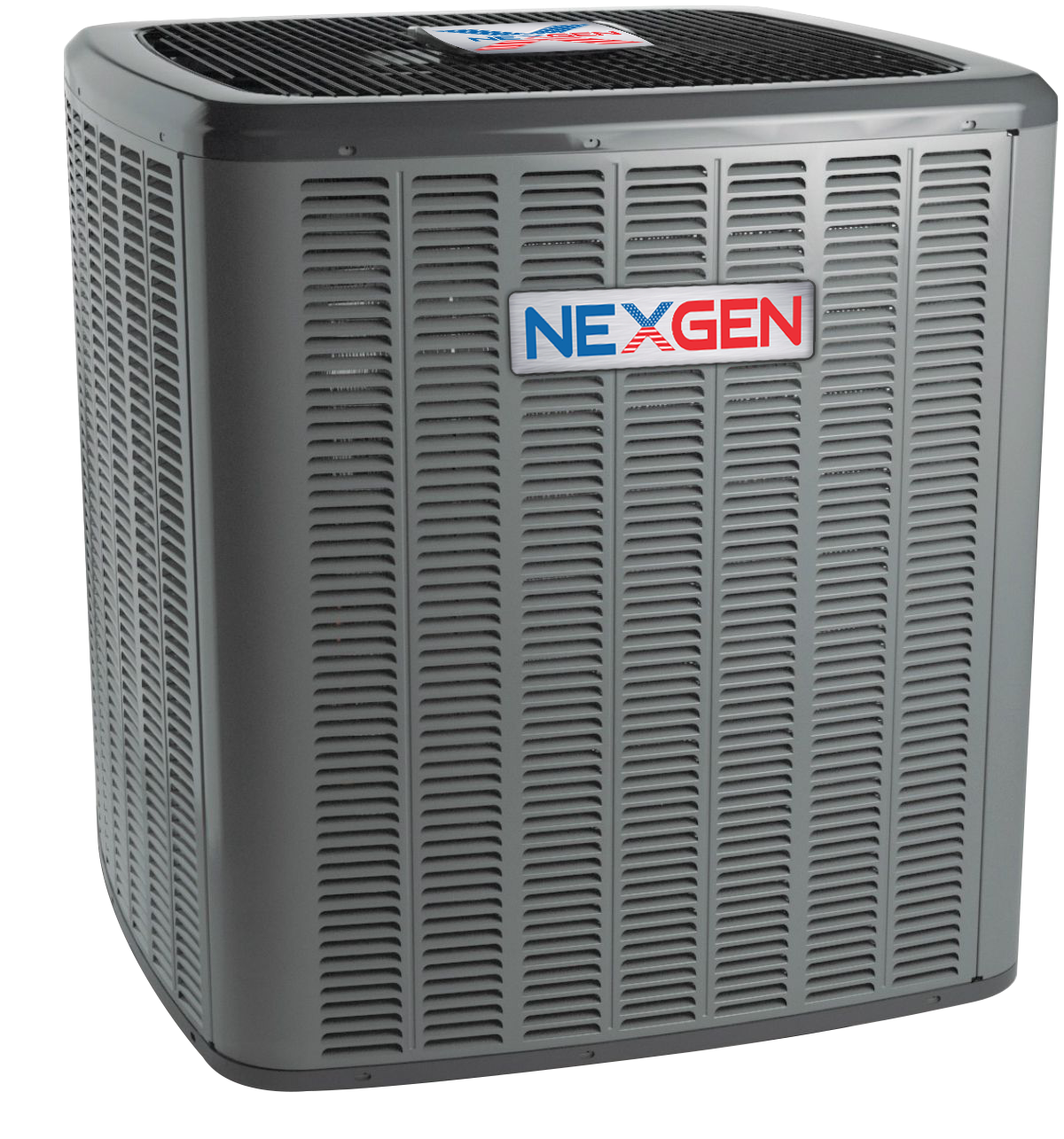 Traditional AC Unit with Inverter Technology
AVXC20
The HERS-tested AVXC20 is a traditional air conditioning unit with inverter technology and that is ComfortBridge Technology compatible. This traditional AC unit provides continuous performance monitoring to maximize indoor comfort. It features a high efficiency design that incorporates an advanced variable-speed compressor and variable-speed ECM fan motor. Providing up to 24.5 SEER, the inverter drive, split-system AC is one of the most energy efficient systems of its kind on the market.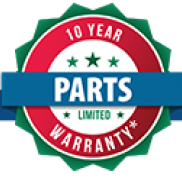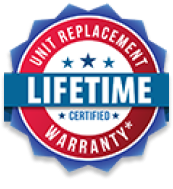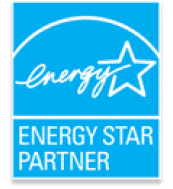 The AVXC20 represents the commitment to quality and comfort that Nexgen has stood for over many years. Customers depend on us for our professional installation, knowledge, and experience. We offer competitive pricing with a price match guarantee and quality is guaranteed. Our lifetime warranty covers defects in materials and workmanship, but when you join our X Protection Plan, you'll be covered for unit replacement and with a 10-Year Parts Lifetime Warranty.
Our certified technicians can help your air conditioner work at peak capacity and efficiency over the long term. With the latest in heating and cooling technology, and the best in service, you can be rest-assured your home will be comfortable and you get the most value from our highly efficient HVAC units.