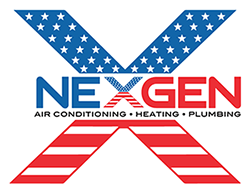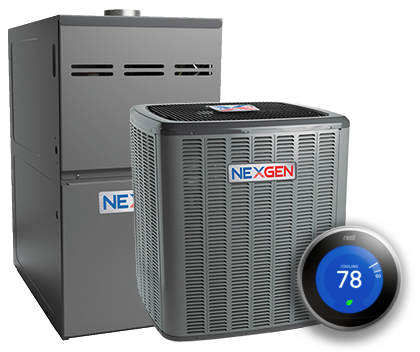 Customer Testimonials
Our NEXGEN Brand Offers Lifetime Warranties!
Better Service Starts Here!
Great experience with Nexgen! Dennis was professional, helpful and very responsive in helping with my decision to replace my furnace, air conditioner and thermostats. The company was very prompt and responsive. Carlos, Arturo and Marvin showed up on time and were very friendly, courteous and professional throughout the installation process. They helped me set-up my Nest thermostat and thoroughly reviewed my new system with me. I highly recommend Nexgen, Dennis, Carlos, Arturo and Marvin!
Janet B.
#1 Rated & Trusted HVAC Company In
Your City
Not only did his team deliver promptly and on time, they were friendly and left with a professional install of my new A/C unit. I can't mention the AWESOME price I got, but needless to say they can beat any deal, and will give you the fastest 1st-rate service available.
Wayne B.
Yesterday I had Nexgen install a new furnace and a/c system to replace my 30-year-old system. Their representative Jeff met with me the day before to go over the system that would work best for my home, and presented me with a price I couldn't turn down. Incidentally, Nexgen's price was over $3,000 cheaper than all other competitors.
Jack W.
My call was promptly returned by Jeff and an appointment was scheduled for the next day. Jeff presented an offer that I couldn't refuse! A crew was available that day and came, saw and conquered. I had A/C that evening at a very fair price. Highly recommend Nexgen.
Lisa S.
It Will Be the Last AC You'll Ever Buy!
As Low As
$6,995
Payments as low as $86/Month*
Call us at
(833) 497-3670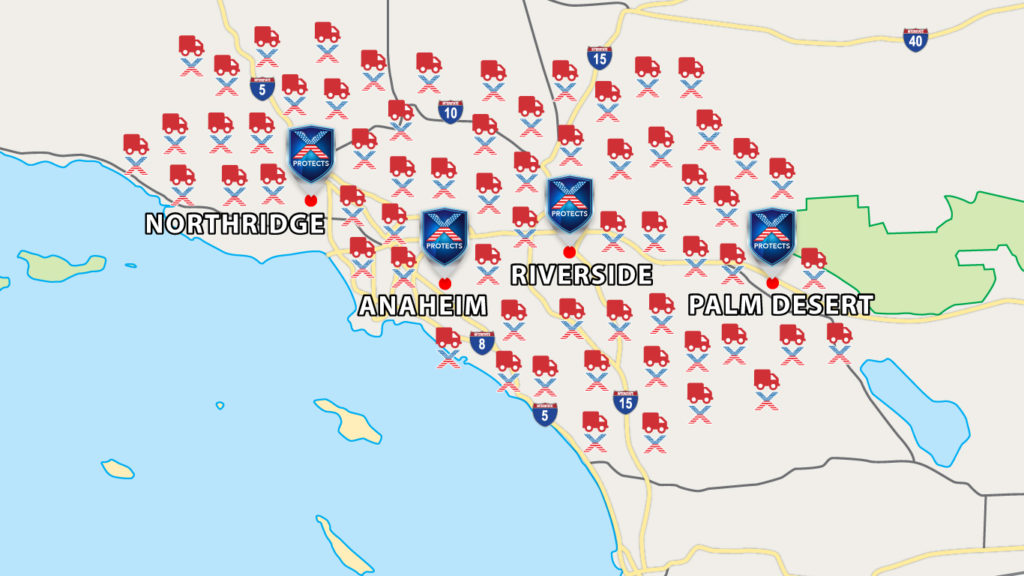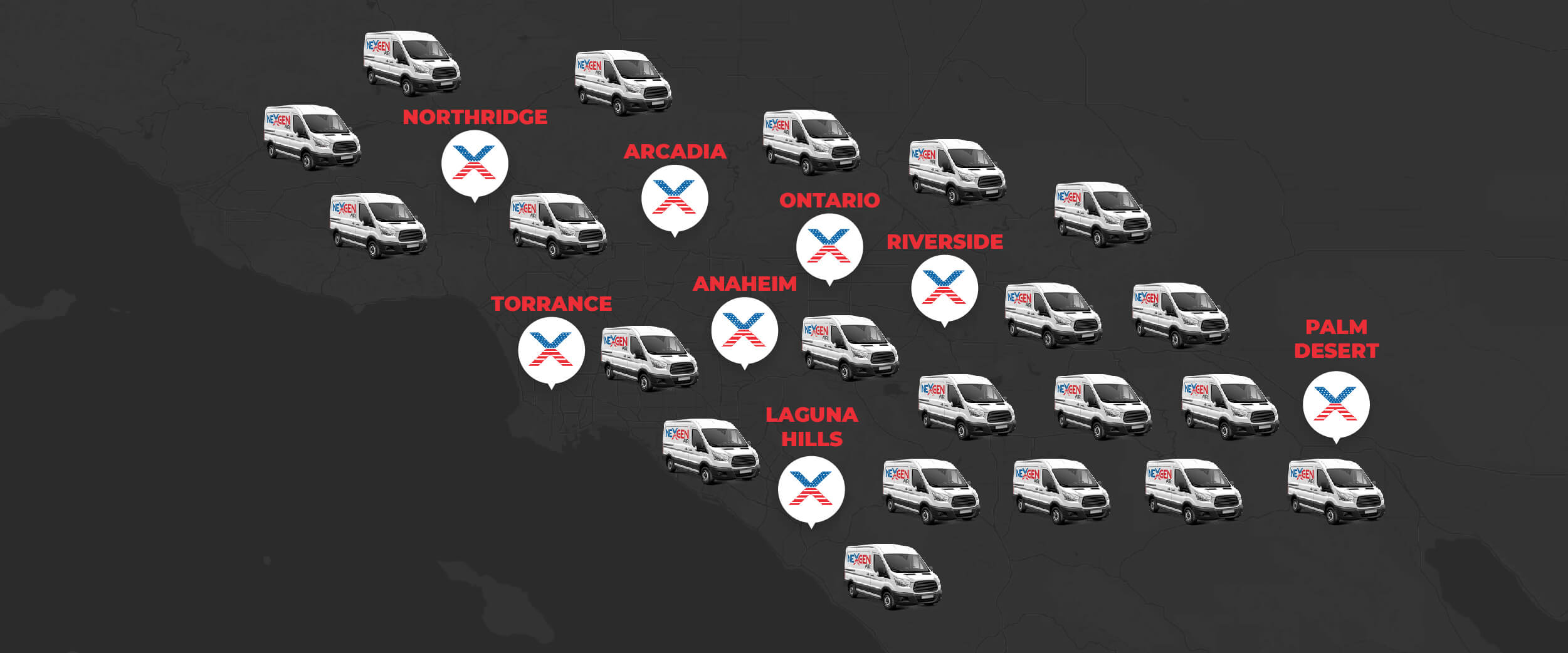 If you are in Southern California and you need on-time and trusted service from fully-trained, licensed and screened technicians, rest assured you've come to the right place. Your one-stop shop, Nexgen Air Conditioning and Heating Inc. specialize in heating and air conditioning repair, installation and service.
Nexgen Air Proudly Serves All of 

Your Area

  
Call Today To Schedule Your Appointment.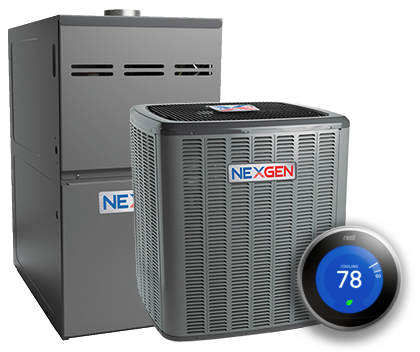 Join Over

-1

Customers Who Used Nexgen Last Year  
For Their Cooling, Heating & Plumbing Needs!
Family owned and operated, Nexgen Air Conditioning and Heating Inc. strives to perform above the rest. When you choose to hire a company like us, you're choosing reliability and high-quality workmanship. We offer our customers practical solutions and prices.
We have the expertise to tackle any size problem big or small. When you call to schedule your appointment, a friendly and professional representative takes the time to fully understand the scope of your problem. This helps to ensure our team arrives at your home adequately equipped with the proper tools.

Services
Our expansive knowledge surrounding HVAC systems allows us to help thousands of homeowners in Southern California area. If you require any of the following services, give Nexgen a call today!
Air Conditioning Repair
Air Conditioning Replacement & Installation
Air Conditioning Tune-Up
Attic Insulation
Duct Cleaning
Tree Root Removal
Drain Cleaning
Heating Repair
Heating Replacement & Installation
Heating Tune-Up
Water Heater Replacement
Water Filtration
Repiping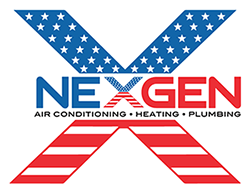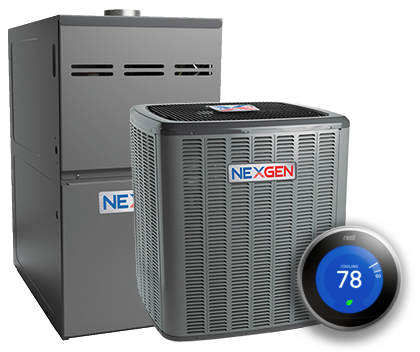 Experience the Next Generation in Home Comfort
Call to schedule and have a technician come to your location to give you an estimate. We offer same day appointments!
Call us using the number below or click it on your mobile phone.