Indoor Air Purification
All jobs are 100% permitted and HERS tested.
AM11 – CleanFit
Air handler and furnace direct fit, low restriction MERV 11 media air cleaners.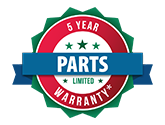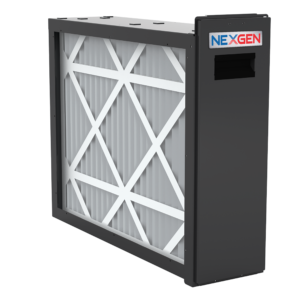 Air Scrubber
Duct Mounted System
Purifies the air and reduces particles that can irritate allergies and asthma
Protects people from dangerous contaminants and pollutants
Protects heating and cooling systems from dust buildup
For use in HVAC systems with accessible ducts
Residential or Commercial use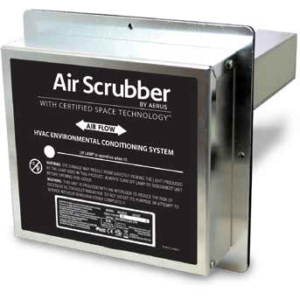 UV Light
Seeks out and destroys pollutants in the air and on surfaces.
Active purification throughout all living spaces 24 hours a day
Ionic air scrubbers destroy indoor contaminants anywhere the air goes
Unique air purification process even cleans air that doesn't pass through the HVAC system
Installs in any HVAC system
NASA-developed technology for use in the International Space Station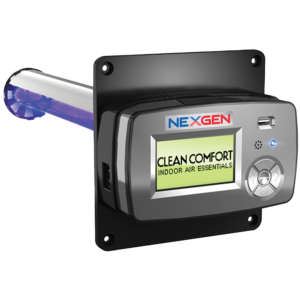 AE14 – 5″ Filter Rack MERV 11
Four-stage filtration system that powerfully attracts and traps airborne particles.