A/C and Heating Installation and Tune-Up in San Bernardino
Over the course of a lifetime, your home and property in San Bernardino will likely amount to the most significant investment you make. The price of the house, however, won't be the only cost, because, without some essentials and some amenities, a house isn't a home.
The investment requires other investments. Utilities, such as plumbing and running water, a refrigerator and an oven, air conditioning and heating installation, are all investments you make to improve the more significant investment. These serve to build a house a livable, comfortable, and safe home. In the end, you put a lot of money into your home, so it's essential you are investing in durable, efficient utilities with a trustworthy and dependable company.
At Nexgen, we seek to assist you in all your HVAC utility needs. We know a new HVAC unit can increase the value of your home and make your vast investment pay off a little more.
It can also help lower electric bills. A new system will run more efficiently than an old system and, in turn, will use less energy to produce desired results. New systems are also less likely to need repairs as an older unit will. At Nexgen, we believe the more you know, the better decisions you can make. That's why we are here to assist and inform you of all things HVAC and answer any questions you may have along the way.
A/C Tune-Up Vs. A/C Inspection for San Bernardino Homes
Keeping your HVAC system up-to-date on maintenance is essential to its durability and lifespan. Replacements can be costly, and the better you maintain your system, the more efficient it will perform. More efficiency correlates to fewer energy costs and more savings, and a properly maintained system is less likely to breakdown and needs repair or replacement.
An A/C tune-up in San Bernardino is much like a car tune-up. Its a check-up on a system that is running correctly to make sure that it continues to run successfully. A/C tune-ups can also be proactive in catching little problems before they escalate into extensive, costly fixes. At Nexgen, our trained and experienced technicians will check your system from top to bottom. Our thorough and dependable tune-up team is prepared to fix issues along the way, such as changing or replacing the air filters and replacing damaged or faulty electrical parts.
Your air conditioning unit is an asset to your home and your life. It's essential to take care of your investment, to save you money in the long run and to keep your home comfortably cool in the summer heat. Start with our $68 Tune-Up special today!
If your system has stopped working, or there is something wrong with your cooling system, you need an Air Conditioning inspection in San Bernardino. Through a full and thorough examination, our Nexgen inspection team can diagnose the problem and determine a solution. We see every inspection as an opportunity to stand out as a reliable, professional, and experienced company among all the unreliable and undependable air conditioning companies in San Bernardino.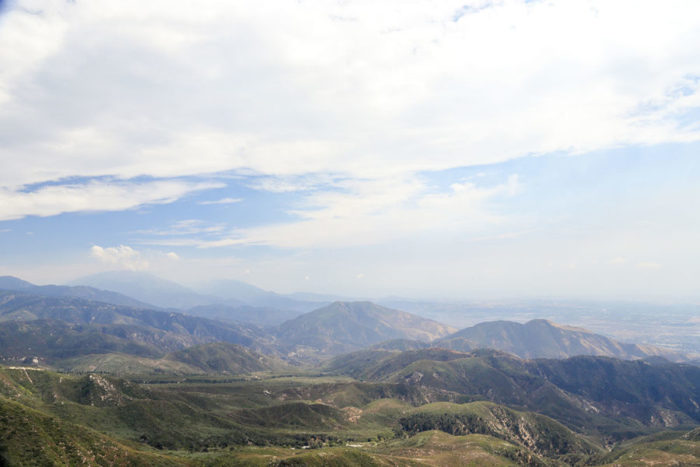 View Our Current Deals & Offers
Nexgen is proud to offer specials that help our customers save money on their home services. Check out our current offers and find the deal that best suits your needs. Find promotions for air conditioning, heating, indoor air quality, plumbing and more!
Air Conditioning and Heating Installation in San Bernardino
Nexgen is Google Certified for Home Services. Every member of the Nexgen team has been certified, and background checked so you can rest assured your HVAC unit will receive quality and professional care.
At Nexgen, we genuinely give you the next generation of air conditioning and heating installation in San Bernardino. We've installed many units in all kinds of homes in San Bernardino, and our experience, dedication, and hard work allow us to proudly say we are the #1 HVAC company in Southern California. Why trust anyone but the best?
We use the best units on the market, and offer a lifetime warranty on each installation. Our team is at the top when it comes to the installation, maintenance, and repair of HVAC systems, and we are confident you will come to understand why we are #1. Our commitment to our values drive our team to excellence, so you can rest assured in a successful installation every time.
More
san-bernardino

Articles