Local & Trusted - Proudly Serving all of

Southern California
Home of the FREE Friendly Second Opinion
WATER LEAK
DETECTION
$195*($268 Value)
Hurry! Offer Ends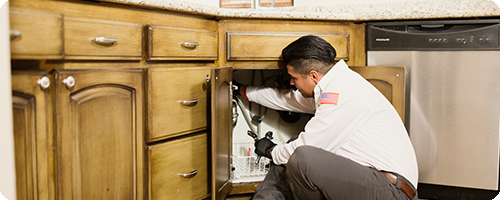 Trusted, Local Technicians
No Hidden Fees
Bonded, Licensed & Insured
Quality Guaranteed
Get Help in Minutes -
No Waiting
(833) 497-3670
Give us a call or fill-out the form below and take advantage of our limited time special offer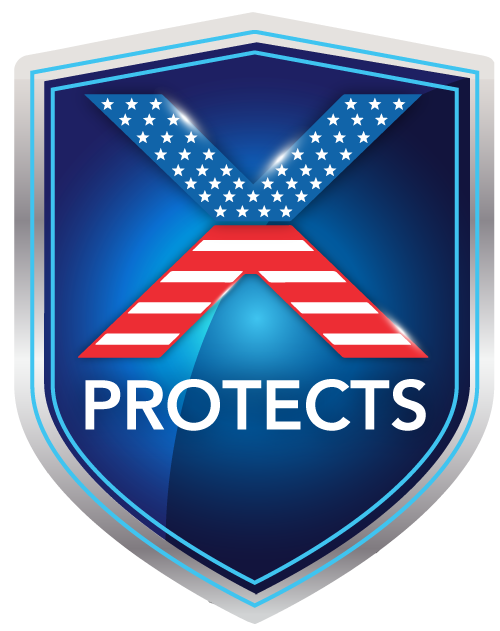 Our
Southern California

Plumbing
Protects Your Home & Family
Leaks can cause a whole range of problems, from mold growing inside your walls to actual structural damage.
Our plumbing staff is well trained and beyond qualified to prevent any sort of leak from happening in the first place.
Proudly Living in and Serving the Entire Southern California For Nearly 20 Years
Call Today To Schedule Your Appointment.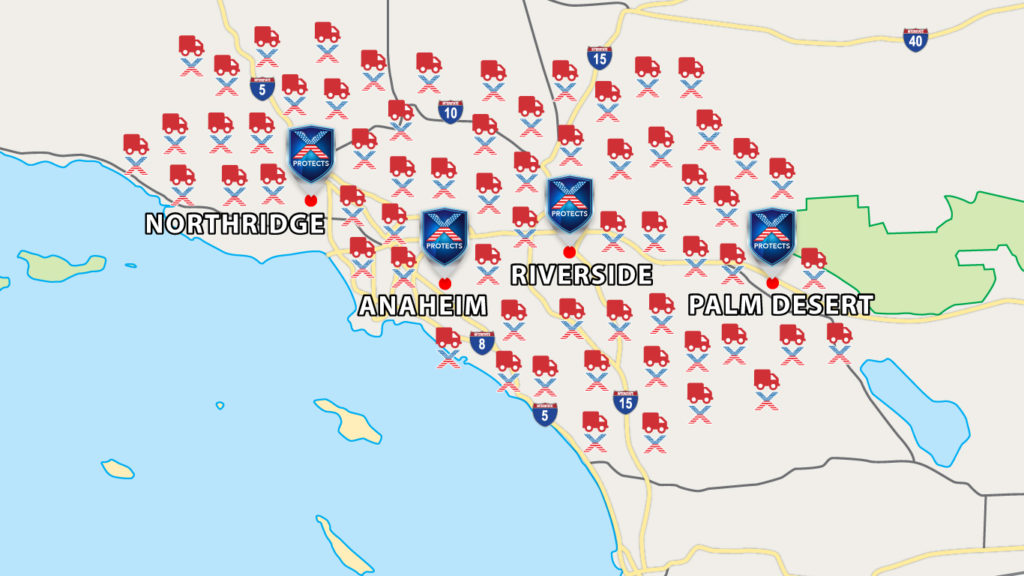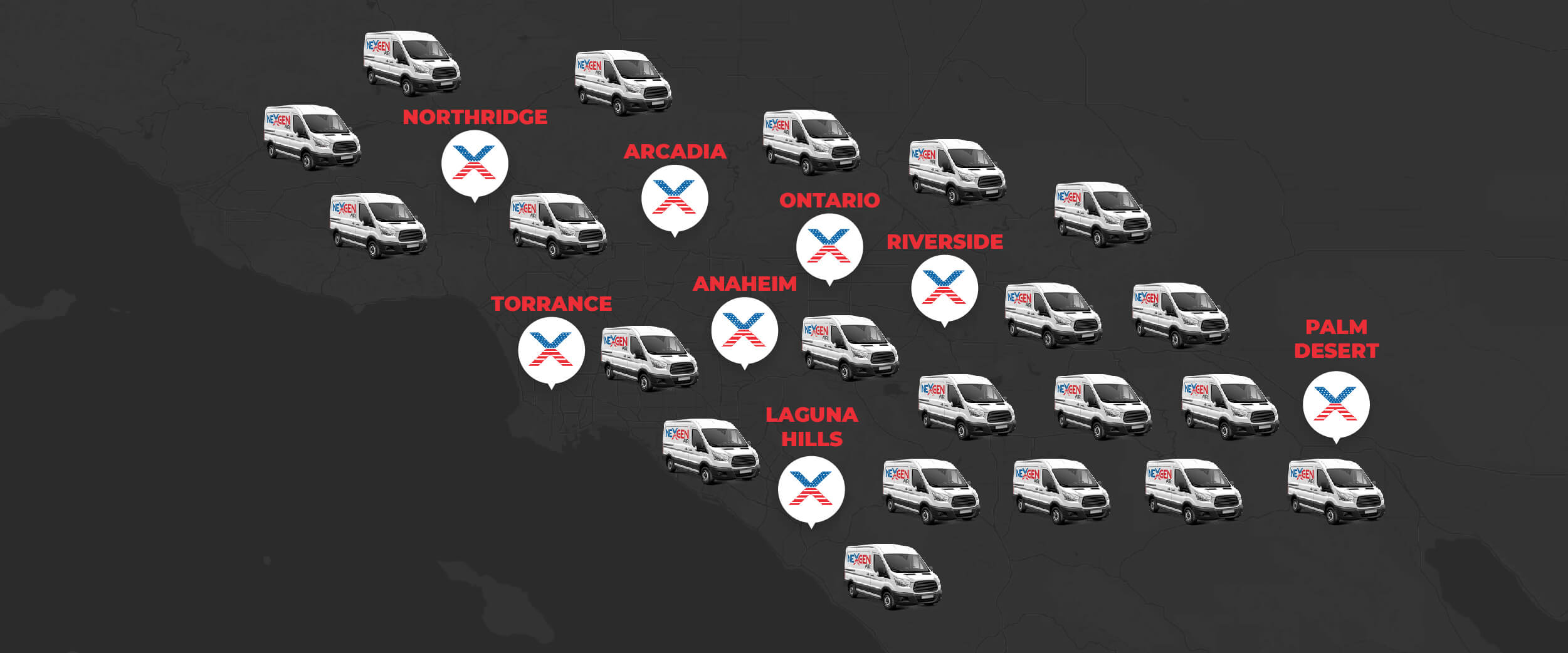 *Cannot be combined with any other offers. Some Restrictions apply. Plus Tax. Financing Available on Approved Credit. Limited Lifetime Guarantee only valid if you stay on the X Protection Plan. Images may not reflect actual product. CSLB #1011173 & #1048123. Expires .
CSLB#1011173 | Copyright © Nexgen Air Conditioning and Heating Inc. | All Rights Reserved | Privacy Policy