ASZ14
Energy-Efficient Heat Pump
UP TO 15 SEER | 9.0 HSPF
Quiet Condenser Fan Motor
Efficient Cooling Capacity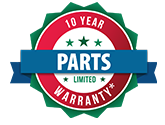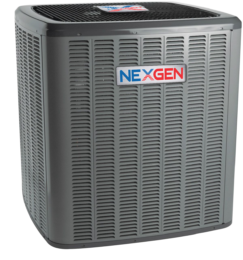 * Complete warranty details available from Nexgen at www.nexgenairandheat.com. To receive 10-Year Parts Limited Warranty, online registration must be completed within 60 days of installation. Online registration is not required in California.
Product Features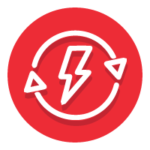 Energy Efficiency
SEER or Seasonal Energy Efficiency Rating is a measure designated by the U.S. Department of Energy and gives you a good idea of the performance you can expect from heat pumps. At a 15-SEER cooling rating, the Nexgen brand ASZ14 Heat Pump can deliver an 8.2 HSPF (Heating Seasonal Performance Factor).
When you choose an energy efficient Nexgen brand heat pump, year-round indoor comfort is combined with year-round savings compared to lower SEER-rated heat pumps.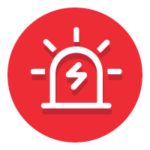 Copeland ComfortAlert™ Diagnostics Module
Engineered into all premium Nexgen brand units, ComfortAlert enables the performance of your heat pump to be remotely monitored by your HVAC contractor.
Proactively detecting operation deficiencies and potential systems issues not only helps
ensure uninterrupted comfort; it prevents minor service requirements from becoming major repairs.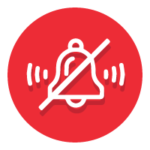 Quiet Performance
You can be assured that your Nexgen brand heat pump will provide you with quiet operation.
To minimize operating sounds, we've acoustically engineered our systems with enhancements such as a specially designed sound-control top.
Advantages
Quiet Condenser Fan Motor
Efficient Cooling Capacity
SmartShift® Technology
Quiet Operation
Factory-Installed Heater Band and Suction Line Accumulator
Factory-Installed Inline Filter Drier
Product Limited Warranty
For a full description of all warranties applicable to this product, please see your local Nexgen brand dealer or click on the consumer brochure and product warranty links above.
The owner of this heat pump system will appreciate the year-round energy savings and money-saving comfort that this product delivers year after year. Further, the unit features an attractive louvered metal coil guard that protects the coil from damage plus a powder-paint finish that provides premium durability and improved UV protection.
Additional Information
Before purchasing this appliance, read important information about its estimated annual energy consumption, yearly operating cost, or energy efficiency rating that is available from your retailer.

Proper sizing and installation of equipment is critical to achieve optimal performance. Split system air conditioners and heat pumps must be matched with appropriate coil components to meet ENERGY STAR® criteria. Ask your contractor for details or visit www.energystar.gov.