Your Cooling, Heating & Plumbing Experts — Providing Unmatched Level of Service at Reasonable Rates
Local & Trusted - Proudly Serving all of

Southern California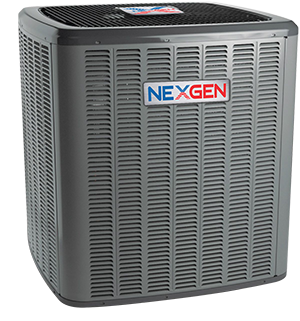 LIFETIME WARRANTY*
Hurry! Offer Ends
Get Help In Minutes - No Waiting
Give us a call or fill out the form below and take advantage of our limited time special offer

"Nexgen Air Conditioning, Heating and Plumbing installed a completely new system in our home and the service technician John was very knowledgeable and explained everything ahead of time to me." ~ Jon. D (Fullerton, CA)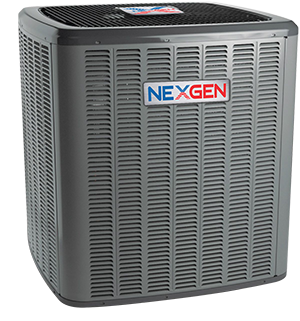 Get a FREE Friendly Estimate
Give us a call or fill out the form below and take advantage of our limited time special offer
Lifetime Warranty on the Replacement of our A/C Units and Furnaces
We've teamed up with Daikin, the largest manufacturer in the world for Air Conditioning and Heating and modified our units for the Southern California environment.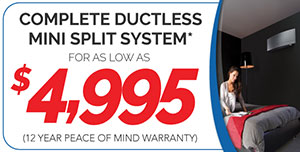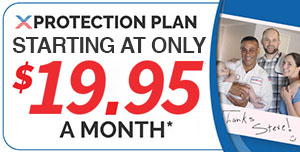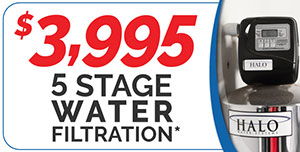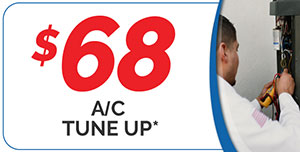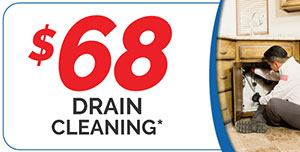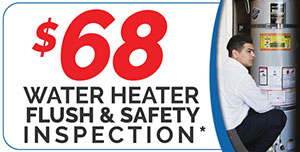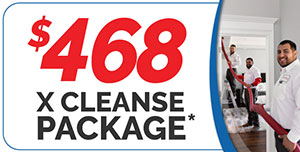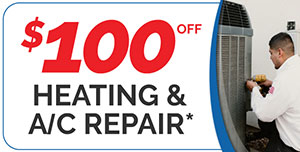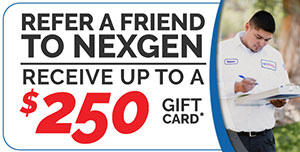 Nexgen Proudly Serves All of Southern California
Call Today To Schedule Your Appointment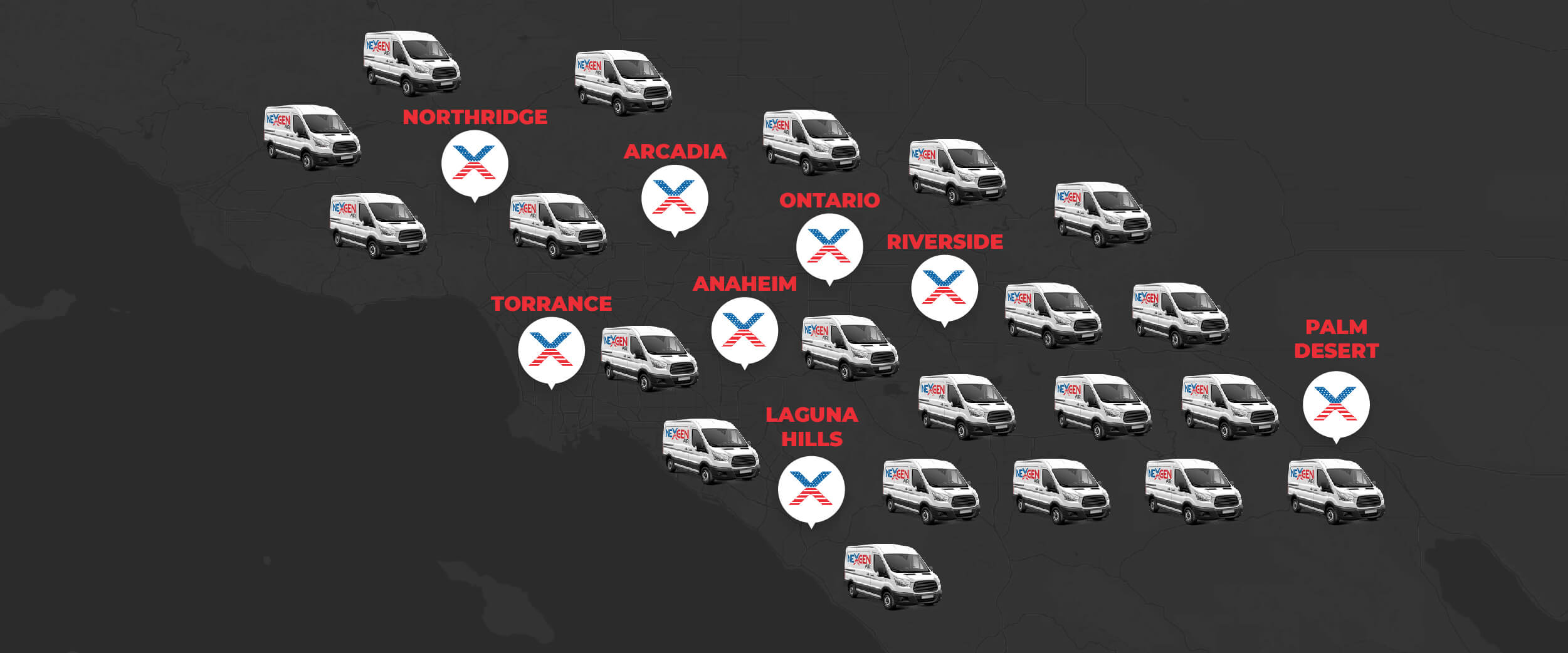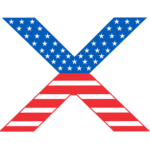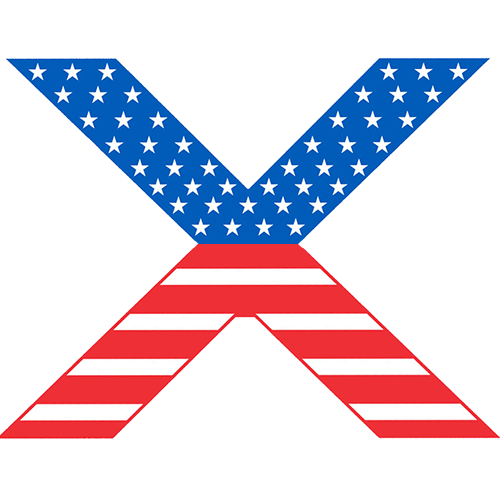 Protection Plan
Over $1,000 value for ONLY $14.95 a month!
Routine maintenance on your heating unit will ensure optimal performance, efficiency, and longevity.
Protects your Home for Life
As the next generation of home comfort, Nexgen is always after the next big thing to revolutionize the HVAC industry. With our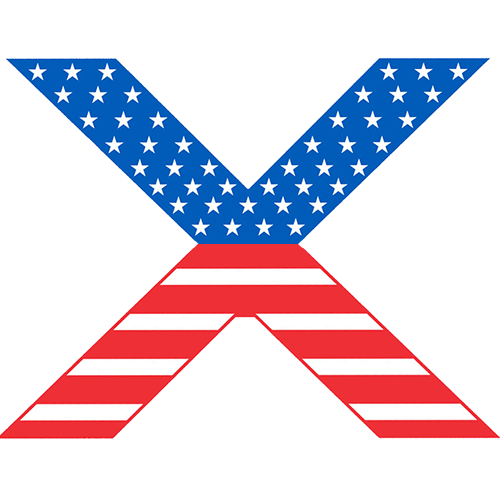 Protection Plan, we take all of the guesswork out of making the most out of your HVAC and plumbing systems. This monthly plan will help you save in the short term as well as in the long run. And the best part? Our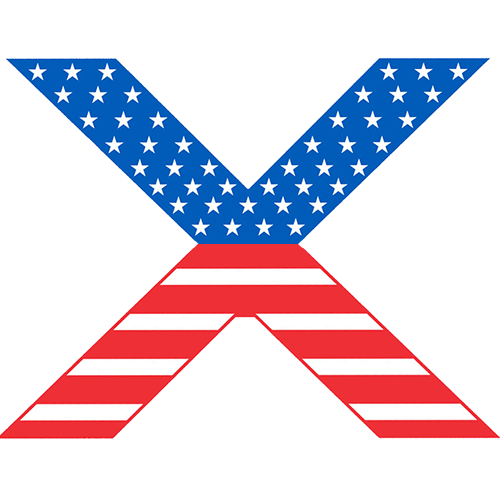 Protection Plan is like being invited to the VIP table - concierge service including priority services, a dedicated phone line, and more!
Join the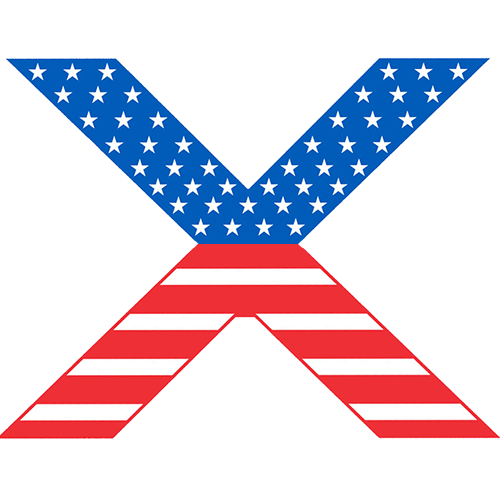 Family today!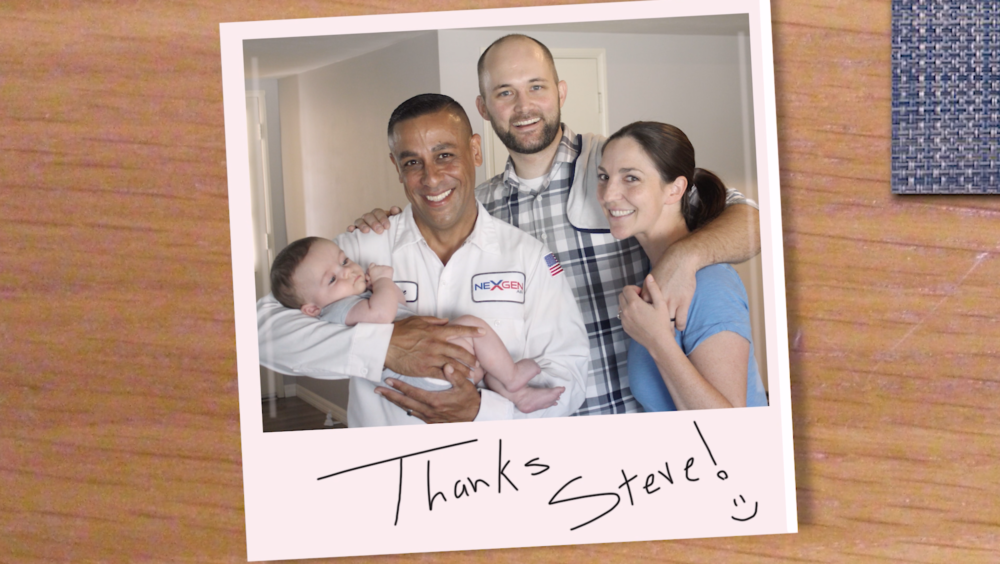 Protect your family
$14.95 a month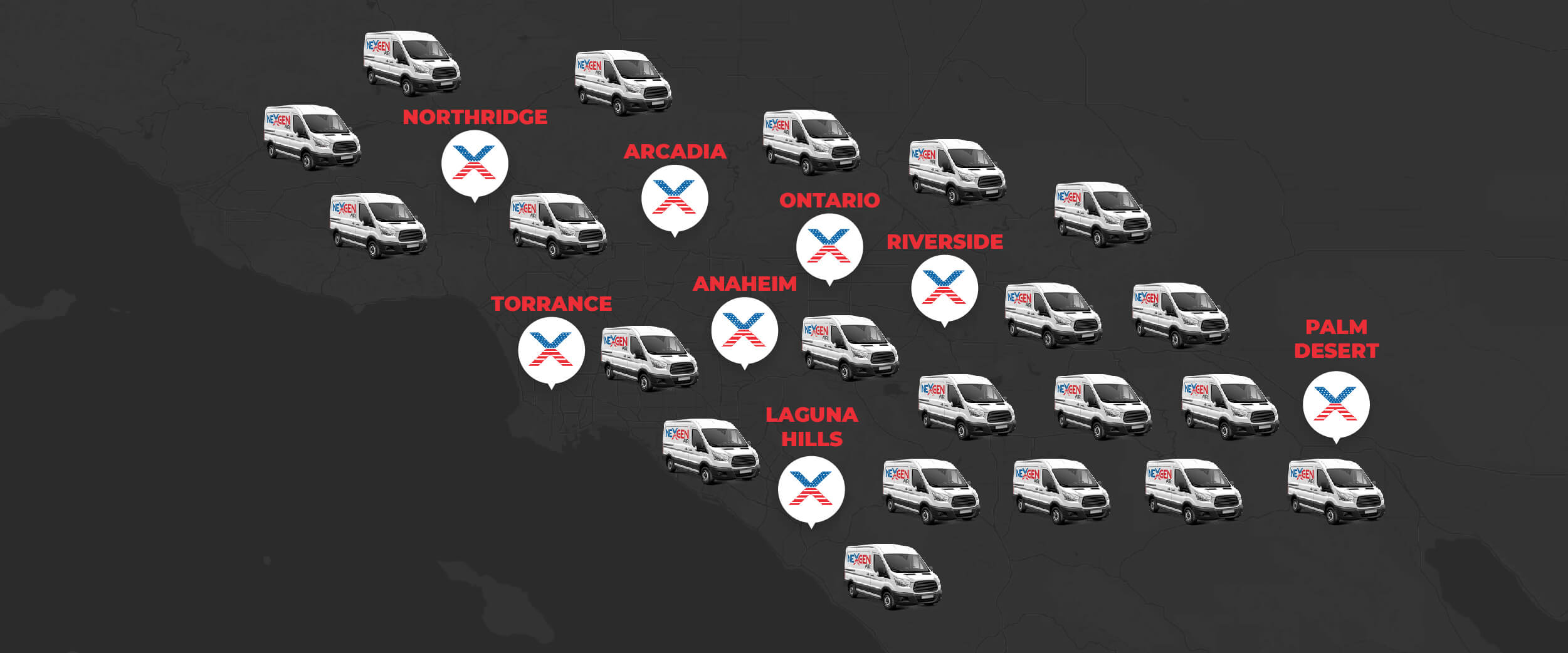 Proudly Living in and Serving the Entire Southern California For Nearly 20 Years
Call Today To Schedule Your Appointment
A Trusted and Award-Winning A/C,
Heating, & Plumbing Company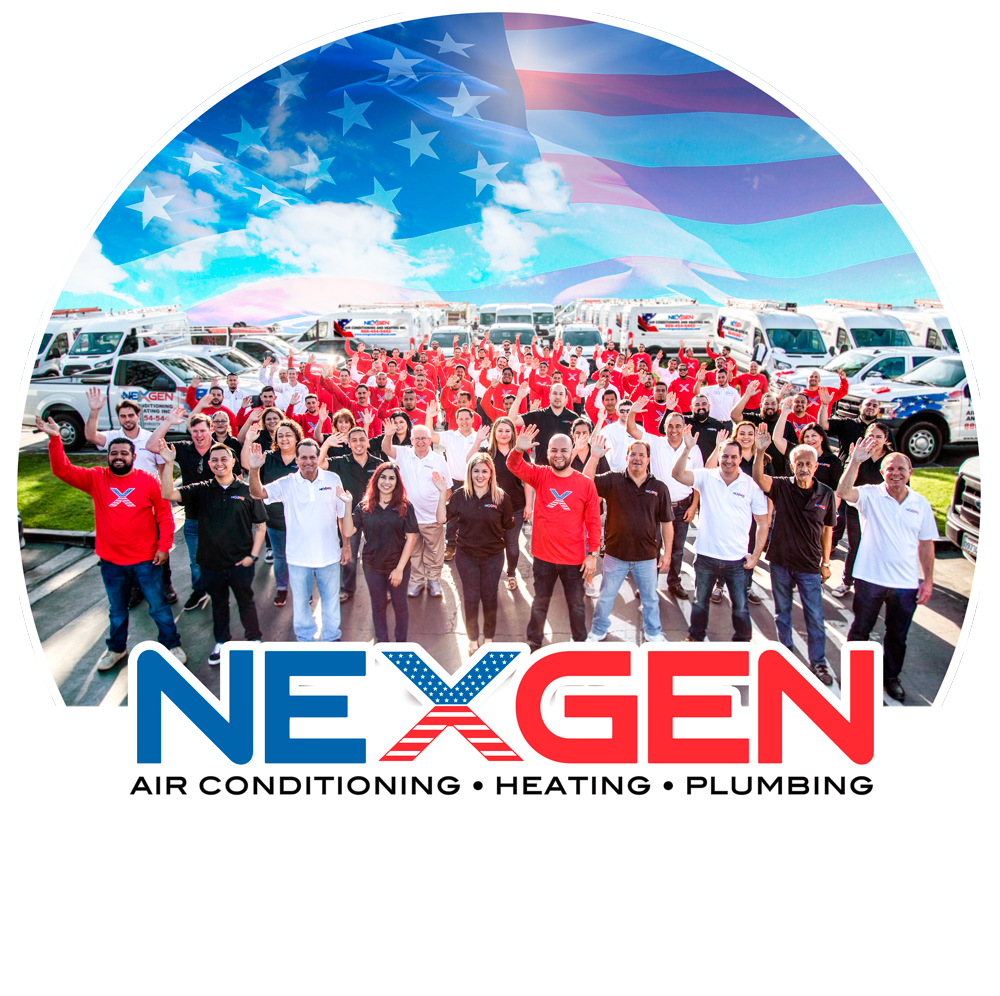 When you need A/C or heating services, homeowners in SoCal look no further than Nexgen Air Conditioning, Heating, and Plumbing. 
For years, we've been the trusted name in heating and air conditioning — offering an unmatched level of service at reasonable rates. 
Our local, expert technicians can carry out same-day services and next day installations to ensure that your home remains comfortable year-round. 
Whether you're dealing with a broken air conditioner or a heating problem, you can rely on Nexgen Air Conditioning, Heating, and Plumbing for the high-quality service you need at the price you want.