All jobs are 100% permitted and HERS tested.
Google Nest
Automatically adapts as your life. Learns from you and programs itself.
Sends you an alert if your home is getting too hot or too cold.
Helps catch problems before they affect your whole system.
Reminds you to change your air filters regularly.
With Cool to Dry, the AC kicks in to make the air a little less humid.
If you have a heat pump, Nest will make sure it keeps up with the cold.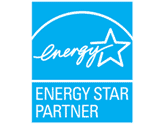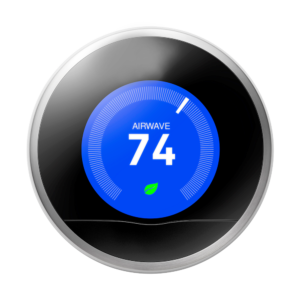 Honeywell Pro 9000
Remotely monitor/manage home's comfort and energy use
Seven-day programming
Energy savings mode
Advanced fan/control comfort
ENERGY STAR® certified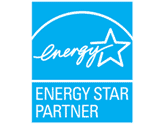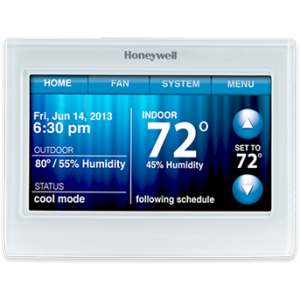 Honeywell Pro 6000
Simplicity and comfort that's easy to see and easy to program.
Easy-access battery replacement
Built-in instructions
Largest display in its class
Up to 2H/2C - conventional and heat pump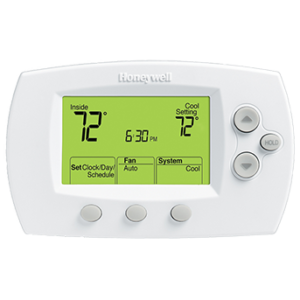 TSATATA4273GT
High Resolution Full Color TouchScreen Display
Auto-Changeover
4 Heat, 2 Cool
Heat and cool cycle rate adjustment