Ductless Heating & Cooling

Single Zone Heat Pump
All jobs are 100% permitted and HERS tested.
Energy Efficient – 17 SEER - 9.0 HSPF
Up to 11.5EER – Variable Speed Inverter Compressor
Cooling Range 50° - 115°F
Heating Range 5° - 65°F
Titanium Apatite Photocatalytic Air Purifying Filter
Coverage: 250 - 1,600 sq.ft.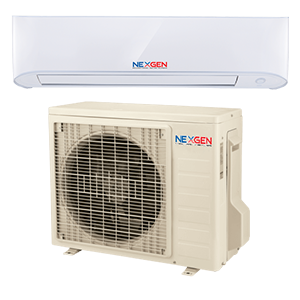 Features: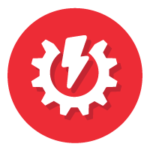 Powerful Operation
The Powerful Mode gives you a boost in cooling or heating power when needed.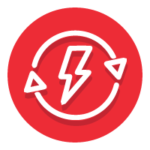 Energy Efficient
Inverter technology provides efficient cooling and heating and reduced operating costs.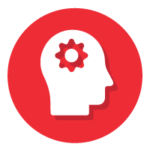 Ideal Solution
Our ductless systems are the perfect alternative to traditional Window or Thru-the-Wall AC units.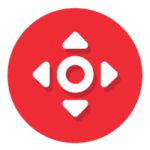 Remote Control
Control your system via a user friendly, ergonomic infra-red controller.