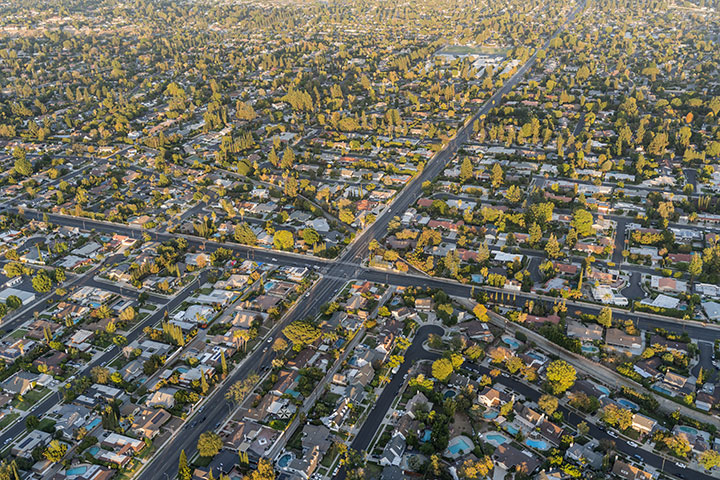 Air conditioning systems are vital in your home as they offer numerous benefits. Therefore, take adequate time when you are searching for a company that can provide the services in Pasadena. Nexgen believes that customers can make informed decisions if they know their needs and the options they have. Technicians of the organization can also provide finance plans that you need for your project. The company has a team of experts that can offer the advice you need when you need to install air conditioning and heating systems in your home or business. 
Nexgen is certified to provide home services. Nexgen provides emergency air conditioning, installation of heating systems, and repairs to ensure that our clients are living comfortably at all times. Another thing that makes air conditioning and heating repair and installation services from Nexgen exceptional in the industry are the warranties given to clients which can be up to 12 years. You can pay as low as $68 for AC repair in Pasadena and installation services from the company.
View Our Current Deals & Offers
Nexgen is proud to offer specials that help our customers save money on their home services. Check out our current offers and find the deal that best suits your needs. Find promotions for air conditioning, heating, indoor air quality, plumbing and more!
Nexgen is a Pasadena Full-Service HVAC Company
Nexgen provides a wide range of services, including air conditioning, heating, and plumbing in Pasadena. It also offers panel upgrade services to ensure that you have enough power in your home to run the AC and heating systems smoothly. You can contact the company and request a free quote for installing an electric panel in your home. 
An electric panel helps to divide electricity in your home according to your needs. If the panel in your home is too old or has the inadequate capacity, it will not cater to your energy needs in your home. It is always advisable to seek professional electric panel upgrade services as failure to do so increases the chances of fire outbreaks. Technicians from Nexgen are well-trained to handle electrical panel upgrades whenever you need the services. 
Pasadena Air Conditioning and Heating Services
An efficient air conditioner is essential for every home in Southern California as the temperatures in the area are high. Nexgen offers services such as air conditioning installation, repair, and maintenance. You can contact the company for a free quote for this air conditioning service in Pasadena or professional insights for the same to help you make an informed decision and save some money. 
All air conditioning and heating services offered by Nexgen are Google Certified. So, you can rest assured that you are getting value for your hard-earned money. Our technicians are knowledgeable about different options for air conditioning. They will help you choose a system that has a good SEER rating to ensure it meets your needs.
It is usual for nights to get chilly in Pasadena, especially during the winter. It would be best if you considered seeking air conditioning repair in Pasadena. So, you can acquire a heating system from Nexgen that has a high AFUE rating to keep your home warm throughout the season. An efficient system heating also helps to improve the air quality in your home.
Nexgen's Plumbing Services in Pasadena
The contractors from the company are highly experienced in providing professional plumbing services to Pasadena residents. You can call the firm at any time of the day to request for emergency plumbing services in your home. Plumbers from the AC repair company adhere to core values such as professionalism and honesty at all times. Nexgen understands that every homeowner would want to save some money during every project. Therefore, it ensures that only competent and affordable systems are installed.
Nexgen has been operational for more than a decade now and specializes in offering HVAC installation, maintenance, and repair services. Over the years, the team of experts at the firm has been dedicated to providing quality services to clients. One of the main reasons why Nexgen has experienced consistent growth over the years is that it has a visionary management team which is led by the founder of the company. 
Currently, the air conditioning repair company is ranked as the best in Southern California. All technicians at Nexgen are trained to focus on the details of every project. This has earned us a good reputation among our customers. As a client of the HVAC repair company, you can get free estimates on your project at the comfort of your home by visiting its website.
Los Angeles
19205 Parthenia St, Unit E
Northridge, CA 91324
(818) 533.6394