Simply put, a ductless mini split is an easy to install, energy efficient AC unit that doesn't cost too much to install, and doesn't require a lot of digging into drywall.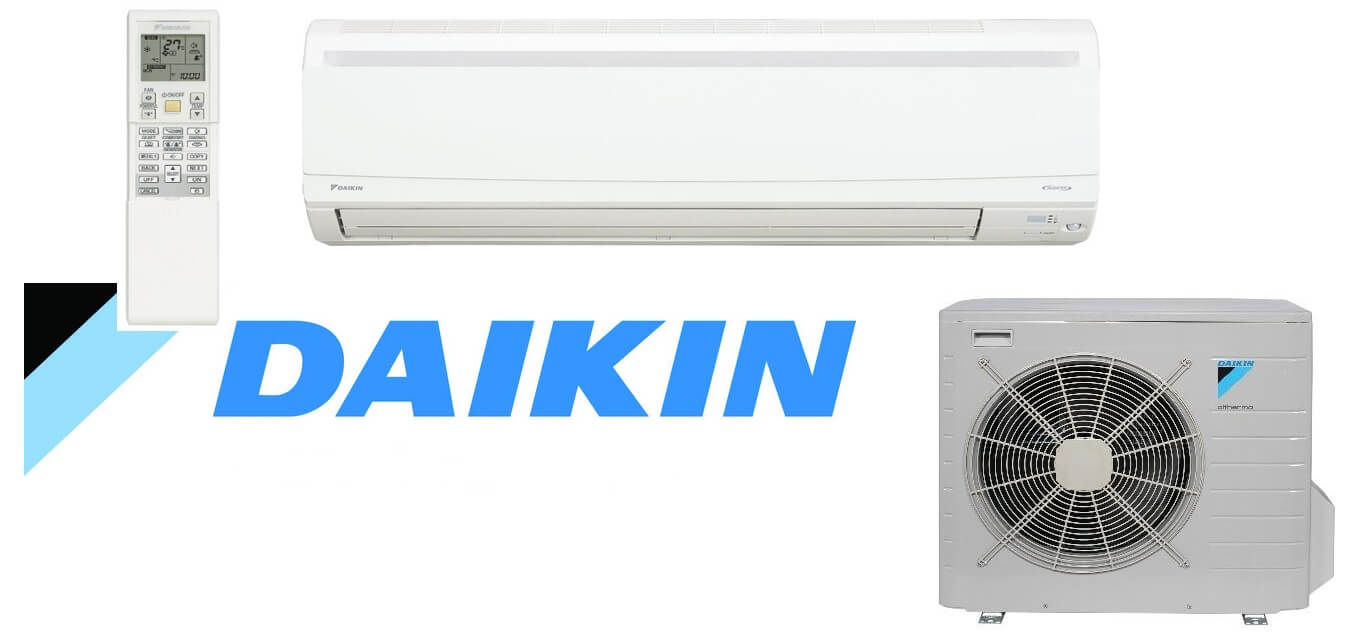 If your home doesn't have ductwork installed, don't worry! Our Daikin mini split AC units don't require any duct work at all and are really easy to install. Installing an entire central air system from scratch is an expensive and inefficient hassle that you don't need to deal with.
Wall units are an eye-sore, not to mention extremely inefficient. Most AC wall units are on the lower end of the HVAC energy efficiency scale (SEER Rating) and are usually of lower build quality. Consider a Ductless mini split unit – they're efficient, and they save you a window!
It's hot and the AC's on, but guess what! We still hear you loud and clear. That's right; our Daikin wall units are quiet unlike most conventional central air conditioning units. Managing sound is just as important as temperature when considering home comfort.

Central Air vs. Mini Splits
Cost
Efficiency
Home Value
Although upfront costs for both central AC and mini-splits are about the same, expect to pay more for labor if you choose central air. Double that if your home needs ductwork installed. Ductless mini-split systems offer quick, easy, and painless installation. Your utility bills and yearly maintenance budget will also go down with a ductless system. It's just a lot less moving parts to manage. Why stress over central air? Mini-splits win hands-down when it comes to time and money.